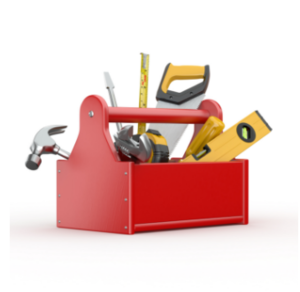 Robs List of Free Stuff 2017 Edition
As a designer working in the small business end of the marketplace, I've come to realise that most people don't have a lot of money to spend on marketing. So over the years I've built up a list of useful sources for various design stuff that is creative commons, open source, public domain, or royalty free. This month I present this list to you.
Copy Express Web 2 Print

You want a simple tool to get all kinds of things made up, from business cards to posters? Then this is your one stop solution. While it's no replacement for a professional designer, when you need to get something together quickly and know it will be printed right then you can go wrong. Check it out here.
Fonts

Clipart – Photographic and Vector

Textures for backgrounds and fills

General – for all kinds of stuff

Applications to design work with

This is not the be all and end all of the resources that I call on when doing design work, but it's a good starting point for people like yourself. I'll update this as I discover new sources of material to use.